We help people and organisations liberate their potential.
For people this means enhancing work, career and personal life through physical, mental and emotional health therapies.
For organisations it means optimising the enterprise within its market and local environment and aligning culture among all stakeholders. Strategy, systems and teams contribute to society and planet while sustaining employees, customers, owners, creditors, suppliers. Holonic system design is applicable from individual to enterprise to whole community.
Change can be a challenge, but it is rewarding because it allows potential to be fulfilled. And it is fun too - getting new perspectives, learning new skills,
We help you understand the dynamics of change, the technologies available and offer experienced mentoring and coaching. We deliver whole system change addressing body, mind and spirit - the physical, intellectual and emotional spheres - integrating the needs and objectives of people and organisation.
Please explore the site. The Self-Help section is a good place to start.
To accelerate learning or change please contact us for a consultation or to design a bespoke retreat in our nature sanctuary.
Personal Training Coaching Your Team Designing Your System
Business Planning & Development Developing Sustainable Strategy Speaking At Your Event
Personal Services
For people, we specialise in yoga, balancing demands of family and work, and developing sustainable lifestyles.
Please click here for an introduction to personal services.
Click here to go to PBY Yoga pages.
Business Services
For start-ups, SMEs and business units: planning, turnaround, frugal resource management, capital raising, investment analysis, due diligence, finance skills for entrepreneurs, executive mentoring.
For large organisations, businesses, MNCs and agencies: strategy, organisational design, team development, executive coaching and leadership skills.
Please click here to read about how we can help your business.
Further business and investment resources on GRI Equity.com.
Retreats for Individuals and Teams
Retreat at Ballin Temple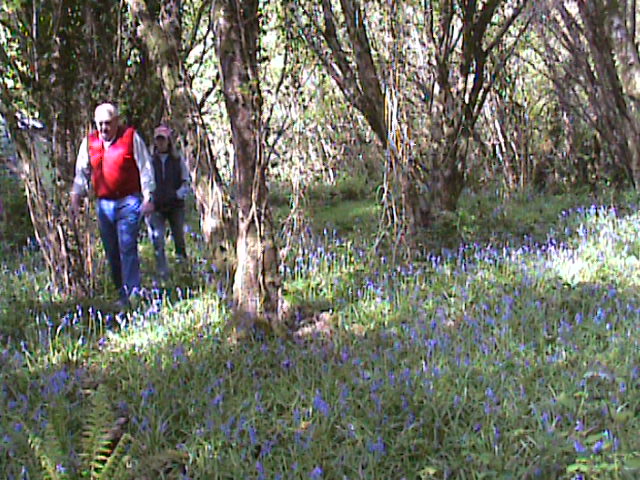 We specialise in workshops that help you change course and nurture natural performance. We employ a balance of information presentation and experiential activities that engage your intellect, senses and emotions. We share our hands-on personal experience and collaborate with other coaches to deepen and broaden your experience.
Whether you are downshifting, starting a business or getting a taste of an alternative lifestyle, we'll customise a programme to suit your needs. The workshops are one-on-one or for small groups. Please get in touch to find out what we can do for you.